WELCOME TO WHITEHAVEN BEACH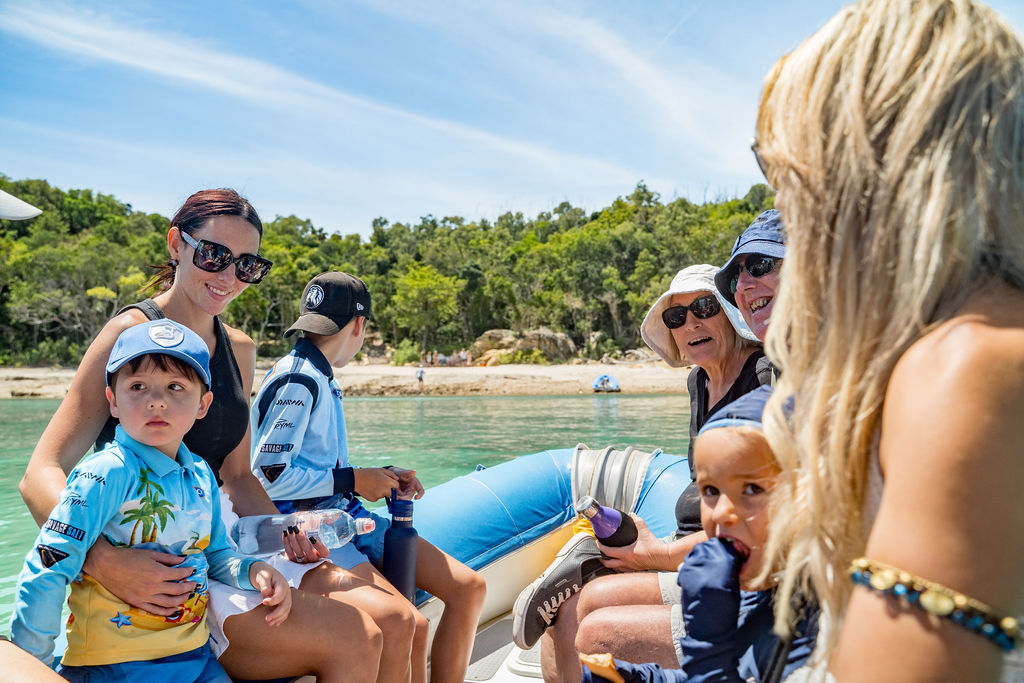 Whitehaven Beach Tour Itinerary
Whitehaven Beach has been voted the best beach in the world! Therefore it is no wonder that the 7km stretch of white pristine beach will take your breath away.
Whitehaven Beach is located along the sheltered South East edge of Whitsunday Island. An idyllic tropical paradise situated in the middle of all of the 74 Whitsunday Islands, and is only a little over a 1 hour fast cruise from Airlie Beach.
Whitehaven Xpress guests enjoy approx. 5 hours on the island. The perfect amount of time to explore, swim, dine at the Beach BBQ and chill on the pure white silica sands.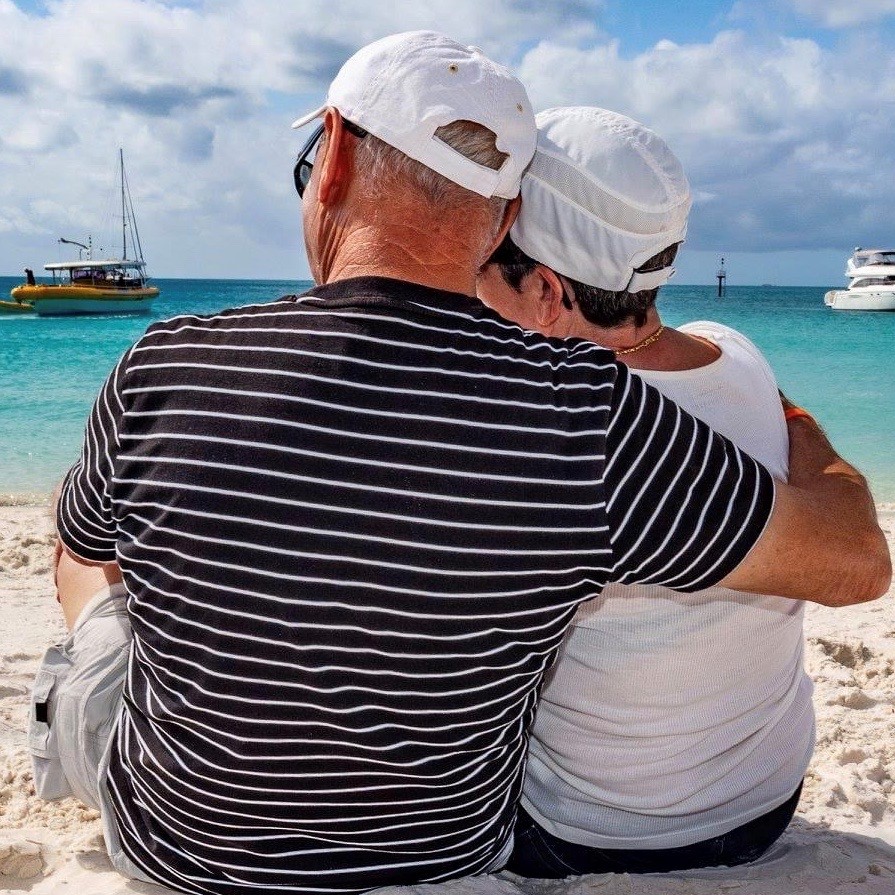 Whitehaven Beach Schedule
Upon arrival at Whitehaven Beach a short informative briefing is conducted. Guests are then ferried ashore to the renowned white silica sand shoreline of Whitehaven Beach.
As our friendly team bring the ice cold beverages and set up for the Whitehaven Beach BBQ, guests are invited to spend the first hour exploring the island at their leisure. Consider joining the guided bush walk to the Whitehaven Lookout, make the most of the iconic beach, or perhaps join the Captain at the BBQ for some good old Aussie banter!
The sumptous Whitehaven Beach BBQ is  served under the rainforest canopy of the Whitsunday Island National Park. Taking your lunch to the beach instead of the picnic tables is always an option – the choice is yours.
After the BBQ you'll enjoy at least another hour before we cruise towards the Northern End of Whitehaven Beach for Hill Inlet Beach & Lookout and a stroll down to the swirling sands.
Suitable for all age groups from infants, children, students, families and our seniors.
airlie beach to WHITEHAVEN BEACH